Specialty Designed
Hand Crafted Furniture
Home of the original CPAP Nightstand. Patent Pending 63126876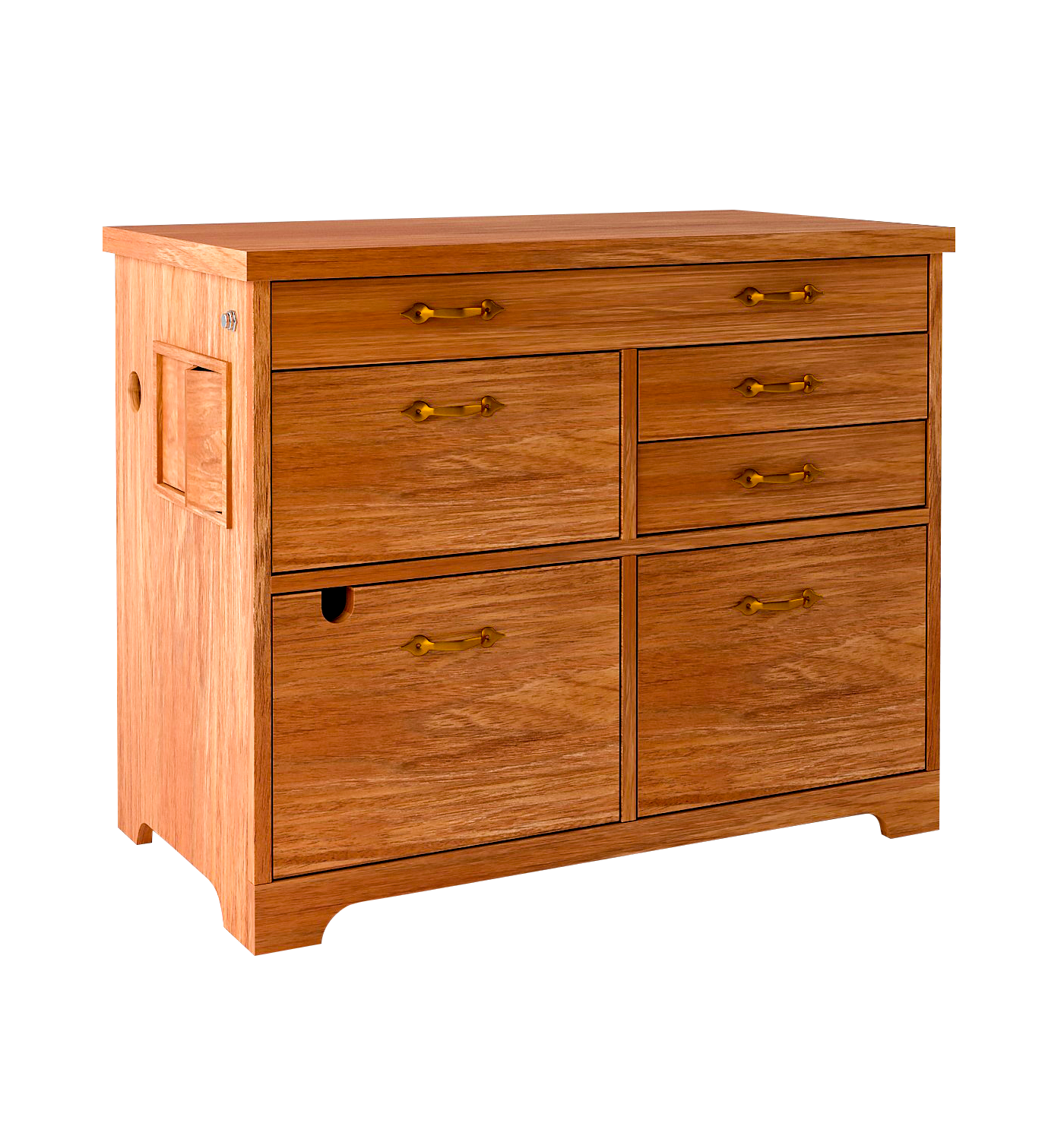 The CPAP Nightstand
(Patent Pending) RH
The CPAP Nightstand is a specially designed nightstand for people that use a CPAP device for sleep apnea. It is designed to provide additional peace of mind while sleeping because it has a specific place for CPAP and related devices so that you don't have to worry about pulling your air sense machine to the floor while you sleep or spilling water that is cumbersome to clean up.
The CPAP Nightstand can be ordered in pairs for right and left hand configurations to help complete your bedroom design. Please allow 6 to 8 weeks before shipping.
Building furniture that is fine-looking and functional is something I came to at a young age. Building furniture to accommodate medical equipment at home is something I came to after decades as an architect designing hospitals, patient rooms and operating theaters and other various medical spaces.
Nightstand with Integrated
Light & Shade
The Nightstand with Integrated Light and Shade is a positive bedside solution for those who prefer a softer lighting experience particularly at their bedside. The light source is an integrated three-way light fixture that is mounted at the center of the shade element.
Please allow 6 to 8 weeks before shipping.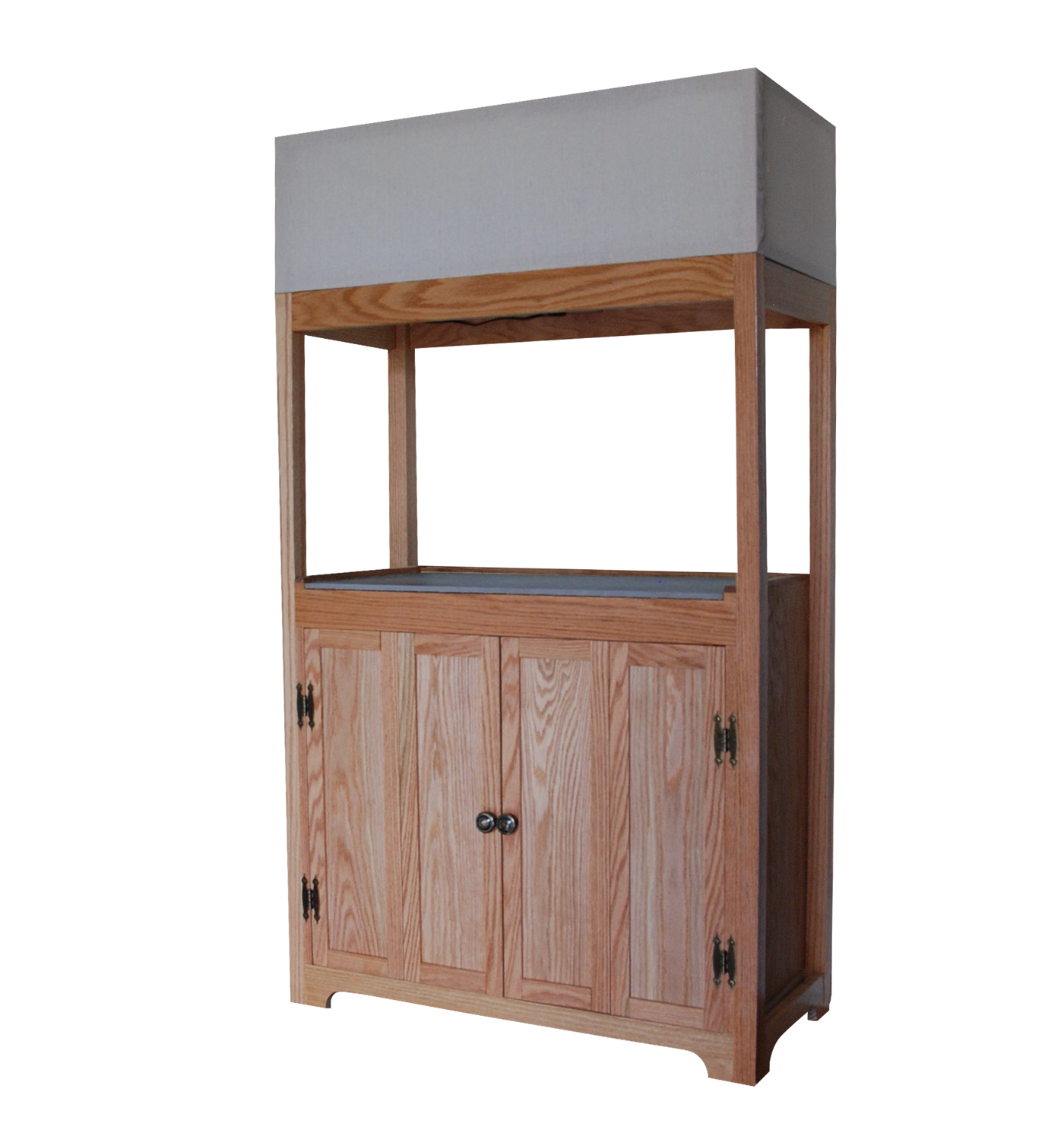 AH1 Design designs and builds specialty furniture that meets your specific need or function. Our signature piece is the CPAP Nightstand which is designed specifically to support CPAP equipment. With it, all CPAP and related equipment and materials can be stored in the nightstand, decluttering your space and neatly stabilizing equipment during sleep.
Customize your furniture with designer details to match your unique style and taste. From type of wood options to our consultation services, create a piece that is truly your own.
Join our mailing list to receive updates on new products, promotions and company news.